Electricity is an integral part of our lives, and we use it all day every day. However, sometimes we forget how powerful and dangerous it can be.
According to Electrical Safety First around 70 people die each year and 350,000 people are seriously injured due to electrical incidents in the home. Electricity causes more than 20,000 fires a year – that's almost half of all accidental UK house fires.
PC Electricals have prepared some simple tips and guides to stay safe around the home. Here you can find tips on safety to suit your needs.
We strongly recommend that you use a registered electrician to carry out any electrical installation work that you need. Registered electricians work to the UK safety standard BS 7671 (Requirements for Electrical Installations). They will issue a safety certificate for their electrical work to confirm that the installation has been designed, built, inspected and tested in line with that standard.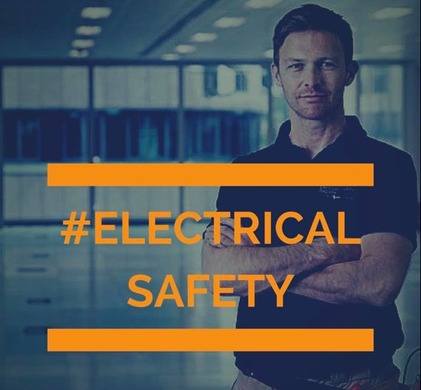 Important reminder - call a qualified electrician if you have:
Frequent problems with blowing fuses or tripping circuit breakers;
A tingling feeling when you touch an electrical appliance;
Discoloured or warm wall sockets;
A burning or rubbery smell coming from an appliance;
Flickering or dimming lights;
Sparks from a socket.
Did you know?
Many local Fire and Rescue Services will come to your home and carry out a Home Fire Risk check to help keep you and your family safe. For more information on fire safety contact your local Fire and Rescue Service.